Sometimes it's easy to forget that The Animals were more than Eric Burdon's voice or Alan Price's organ ~ I have to admit that I sort of had. So when I heard that a blue plaques was being unveiled on Hilton Valentine's childhood home I had to remind myself why I knew the name.
Now the first song most people hear by The Animals is The House of The Rising Sun which means the first thing they hear by The Animals isn't Eric's voice or Alan's organ but Hilton's arepggiated chords.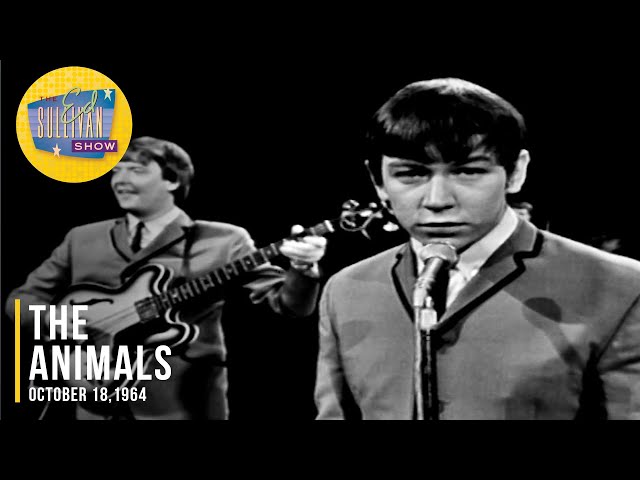 This morning I bunked off work for an hour and walked 20 minutes up the road to see a lovely little ceremony to unveil a plaque to Hilton Valentine, who died earlier this year at just 77.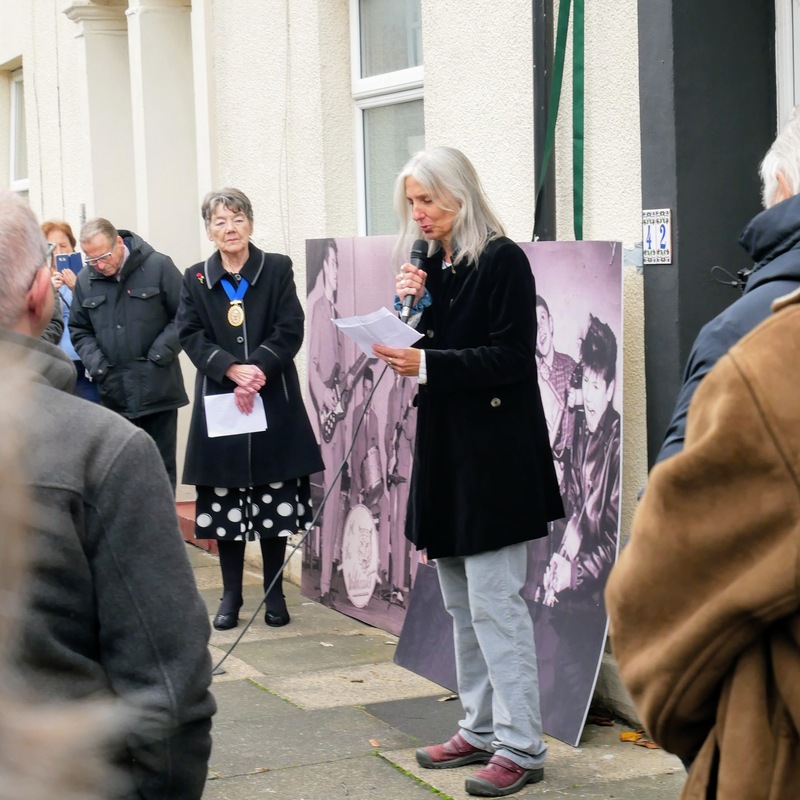 It was a surprisingly emotional affair with Hilton's widow giving a lovely and tearful tribute, and Ray Laidlaw of Lindisfarne reminiscing. Also one of Hiltons pre-Animals bandmates told a lovely story of them winning a basket of fruit in a battle of the bands competition and sitting on the stairs of 42 Coburg Street dividing the spoils.
Here's a nice little report on the unveiling from ITV Tyne Tees.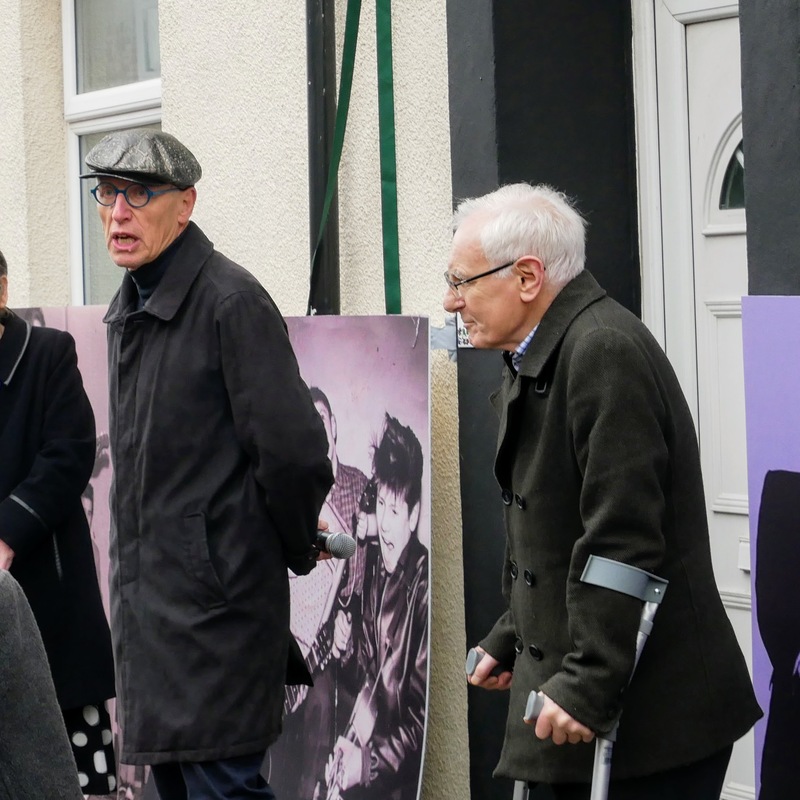 Here's a nice clip of Hilton for his last song River Tyne, with some nice shots of and on Tynemouth Pier.